Register Here!
~Advanced Laser Webinar~
Module #7

Join Our Team to Learn About:
The most advanced low level lasers in the world! Dr. Kirk Gair will discuss the treatment protocols he has been perfecting for nearly 14 years of low-level laser use with many world renowned sports experts and youth athletes alike. All you need is 60 minutes and a computer connection. He will cover with you how lasers work and how you can incorporate this proven technology into your clinic.
Come learn about …
How Lasers Promote Cellular Function
How Different Wavelengths Stimulate Different
Responses
How Low-Level Lasers Can be Used to Treat
Medical Conditions Non-Invasively
Dr. Gair's Advanced Laser Protocols
NOTHING HEALS FASTER™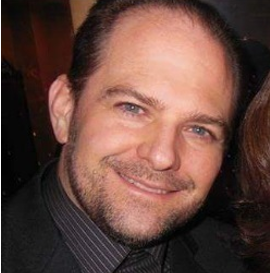 When:  Thursday, March 1st, 2018 at 2:00pm EST/11:00am PST
Where:  At the convenience of your home or office
Seats are limited.  Live attendance ensures replay link!
Hosted By:  Kirk Gair, DC, Owner of Laser Chiropractic in West Covina, CA
For more information on Kirk Gair, DC, please visit www.laserpainreliefinfo.com.
Register Here!
We are looking for providers who are committed to accelerating their specialties by investing in a laser system that has been proven with over 20 years of research and 14 FDA Market Clearances.
You will not be disappointed as we walk you through how and why Erchonia lasers work and how easy they can be incorporated without affecting your schedule, while adding a significant revenue stream.