Dealing with Health Epidemics from a Neurological Point of View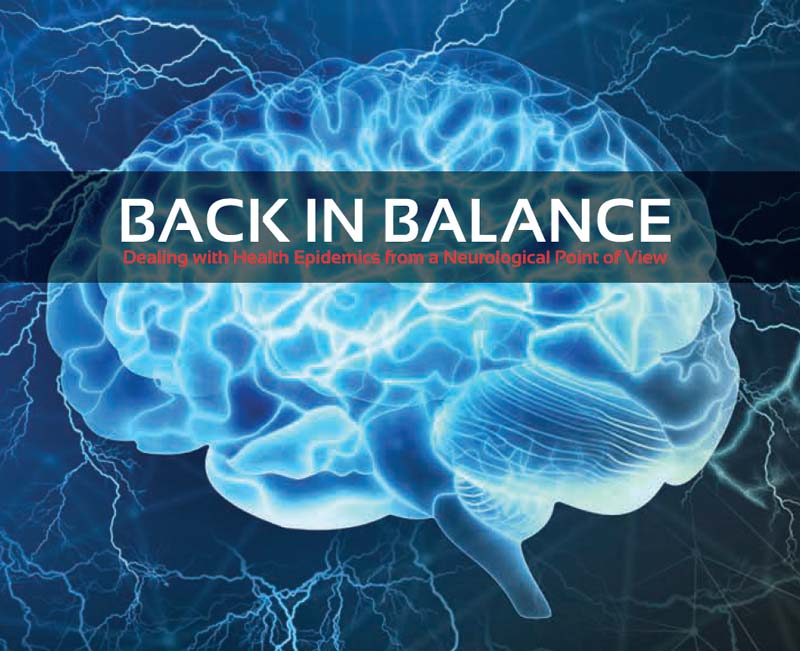 Back in Balance
The most important system of the human body is the nervous system, but it can be one of the most challenging to understand. Dr. Trevor Berry, a board-certified Chiropractic Neurologist and low-level laser expert, will explore its many connections to other parts of the body. He will discuss laser science & fundamentals, chronic & acute pain conditions, and advanced treatments for many of the brain diseases that are greatly affecting our society. These are conditions he sees daily at his full time Chiropractic Neurology Center.
Dr. Berry's expertise stems from a deep personal interest to find ways that would help him treat these conditions and improve the lives of his patients. He will take you through a patient's health history and documentation with special attention to these conditions and his treatment recommendations. He will bring together the big picture on how the central nervous system affects the many health ailments we suffer from. Come receive training by and education from one of the foremost experts in the world in this field.

UPCOMING WORKSHOPS
DATES & LOCATIONS
The Instructor: Trevor Barry DC DACNB
Dr. Berry was born and raised in Alberta, Canada. He completed his pre-medicine requisites at the University of Calgary and went on to complete his Doctorate at Parker University in Dallas, Texas. He graduated Magna Cum Laude, Salutatorian and was the recipient of many academic awards including the Parker Scholastic Excellence Award.
He went on to become a board-certified Chiropractic Neurologist in 2001 and has over 2500 hours in post-doctoral studies in neurology, functional medicine and low-level laser therapy. He is involved in multiple laser studies and has been the principle investigator on Level 1 FDA studies. Dr. Berry lectures for BTB Health Systems, nutrition companies, lab companies and about low-level laser. Because lasers profoundly influenced his own health status, Dr. Berry has dedicated himself to bringing the innovative laser applications to the health care system.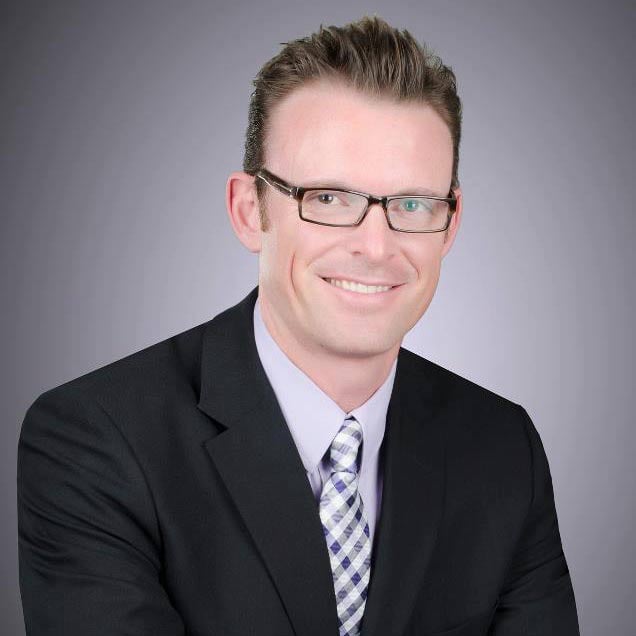 Trevor Barry, DC DACNB
BACK IN BALANCE

LEARNING OBJECTIVES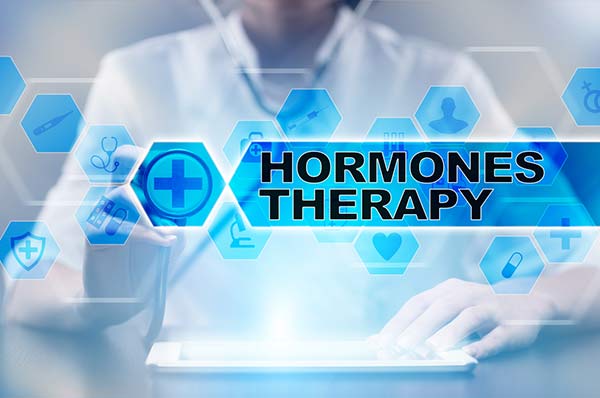 Back in Balance
Upon completion of the course, attendees should be proficient in the following topics and procedures:
objective 1
objective 1
objective 1
objective 1
objective 1
Back in Balance – Agenda
time
description
9:00am–9:30am
Registration.
9:30am–10:45am
Laser Fundamentals & Science.

Who, what, when, where, how
Physiological windows – spine, CNS, Merrick chart
Optimal Wavelength & Dose
Single physiological window
Multiple physiological windows
Power vs Electron Volts
405nm / 635nm Applications
Violet Laser Introduction

10:45am-11:45am
Basic Neurophysiology.

Understanding the mechanism of healthy neuronal function and the foundation for neuroplasticity.
Neuropathophysiology. Understanding the mechanisms of neuronal disruption and cell death.
How lasers effect the common causes of neuronal injury.
The economic impact of neurological conditions in America. Neuro degeneration and pain conditions and how we can influence the economic burden.

10:45am–12:00pm
Break.
12:00pm–1:30pm
Understanding how chiropractic techniques influence the central nervous system.

Adjusting techniques to influence the cerebellum, midbrain, frontal lobe, parietal lobe and autonomic function.
Lab technique. Assessing chemistry
Protocols for lab assessment of neurochemistry

1:30pm–2:30pm
Lunch
2:30pm–2:45pm
Break.
2:45pm—3:15pm
Laser Research and Clinical Applications.

Supporting medical necessity with FDA cleared research

Intro to Understanding Common Clinical Conditions & Demonstration.

Chronic Neck and Shoulder Pain
Plantar Fasciitis / Chronic Heel Pain
Low Back Pain

3:15pm–3:45pm
Hands-on and laser workshop Adjusting C1-C7, T1-T5 & L1-L5 and its influence on the central
nervous system and while laser is applied to the peripheral nervous system.

Neurology Myotome review
Standard ortho / neuro evaluation

3:45pm–4:45pm
Condition specific technique and applications for the most common neurological and chiropractic conditions

Central effects of extremity and rib adjustments.
Case studies.

4:45pm–5:00pm
Break.
5:00pm–5:45pm
Technology implementation for today's practice. Using objective biomarkers for outcome assessments.

Laser
Nutrition
Lab Basics

5:45pm–6:15pm
How to Protect Your Nervous system with Low-Level Laser

Common neurological conditions and how they are helped by LLLT

6:15pm–7:00pm
Summary review of research, physiology, clinical applications, technique.