Register Here!
Zerona Laser Webinar
~INVEST in Your Client's Health~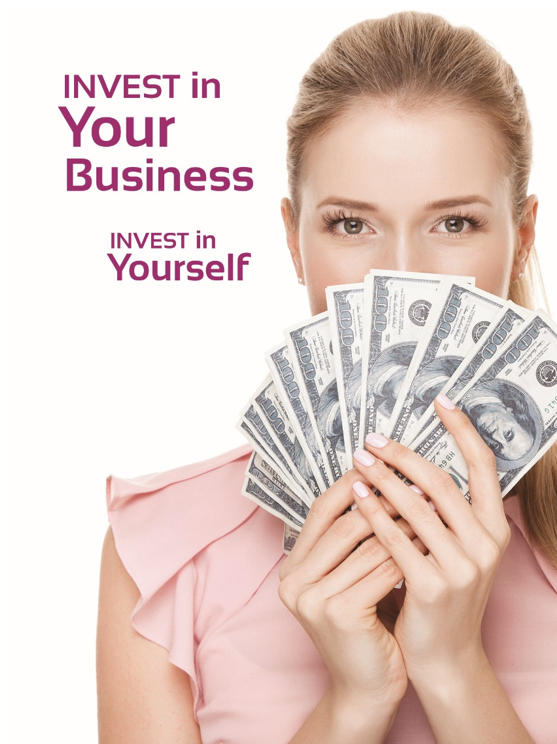 Join Our Team to Learn About:

The market for non-invasive procedures is growing each year and is expected to reach 1 billion by 2022.  Non-invasive devices like the "ZERONA" are fueling that Growth, and we will present the research to show you how this Business Model can work in any clinic.
The Zerona Z6 OTC laser delivers a new non-invasive fat loss procedure designed to slim the body without surgery, pain or needles. All you need is 60 minutes and a computer connection.  We will cover with you how this laser can change your practice.
Come learn about …
– Science and Flexible Treatment Protocols
– Successful Implementation
– Proven Social Media Marketing Strategies
– Minimum Investment for Maximum Return
– Becoming the laser expert in your community
ARE YOU TIRED OF HEARING MARKETING HYPE AND FOOLHARDY CLAIMS…
WANT TO KNOW WHAT THE FDA TRULY ALLOWS EACH COMPANY TO SAY ABOUT THEIR LOW LEVEL LASER DEVICES?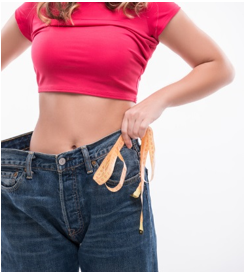 When:  Wednesday, May 23rd, 2018 at 12:00pm EST/9:00am PST
Where:  At the convenience of your home or office
Hosted By:  Erchonia Corporation's Zerona Specialist
Register Here!
We are looking for providers who are committed to accelerating their specialties by investing in lasers that have been proven with over 20 years of research and 14 FDA Market Clearances, ensuring providers are thoroughly supported for the long term.
You will not be disappointed as we walk you through the science behind the Zerona lasers and how to use social media without adversely affecting your schedule.  We hope you can join us.