Dear Erchonia Customers,
The ERCHONIA® Corporation has developed a customer survey as part of our on-going effort to provide you, our valued customer with the best products and services available. The information you provide will have an impact on the future of product development and information sharing processes.
Your input is very valuable so feel free to expand on any point you like by writing your comments in the comments boxes or in the open forum section.  If you would prefer to print and send by fax, our fax number is (214) 544-2228.Thank you in advance for taking time from your busy schedule to complete this survey.  As always, your support of our company and its products is very much appreciated.
Sincerely,
Erchonia® Customer Support
Laser Healthcare™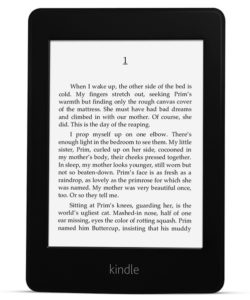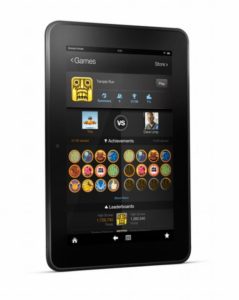 All returned surveys will be entered into drawing to win a FREE Kindle Paperwhite 3G ($199 Value).
Drawing will be held on Tuesday, December 4th, 2012 at 10:00AM CST.
---