World's Laser Therapy Advocates Convene in Orlando, FL, USA on May 3rd-4th, 2018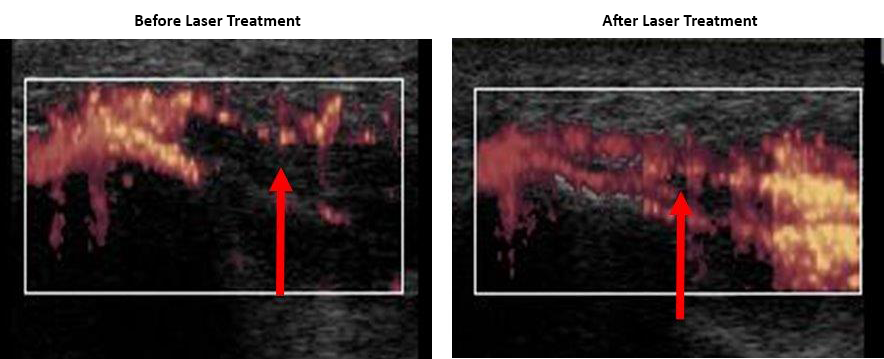 MELBOURNE, FLA. (PRWEB) MAY 01, 2018 We are verging on a global precipice: the increase in the number of debilitating brain diseases is growing exponentially, obesity rates are skyrocketing, more than ever before, patients who experience pain are becoming addicted to opioids. Traditional medicine is on the brink of a revolution in the healing arts; this revolution is called low-level laser therapy (3LT®)!  Florida based low-level laser technology manufacturer Erchonia Corporation will host their annual Partner's Meeting at the Hyatt Regency Orlando on May 3rd-4th, 2018.  With over 2 decades of published laser research and 15 FDA 510(k)s on laser therapy leading up to this conference, the advancements in medicine and laser therapy will impress attendees and international partners alike.
World renowned researchers and scientists will prepare substantiated lectures reviewing existing low-level laser FDA market clearances and disclose (3) new, Level (I) clinical trials, their applications and the long-term developments for low-level laser therapy.  The new laser application line-up includes brain diseases, low back pain and peripheral neuropathy just to name a few.
"We are very excited by the growth that we are achieving across the world.  We are confident Erchonia Lasers will continue to prove to be 'THE' prominent choice for those seeking laser therapy.  The impeccable presenter line-up we have scheduled is like none other." -Charlie Shanks, VP of Erchonia Corp
Researchers, International Partners and Erchonia Laser Enthusiasts are invited to share in a goldmine for laser therapy.  The educational meeting will be followed by a cocktail reception at The Red Coconut Club at Universal City Walk where attendees will meet the presenters from around the globe.
*New indications discussed during this event are going through FDA clinical trials.  Go to www.ClinicalTrials.gov, search "Erchonia".  Devices for new indications have not been FDA market cleared.  New devices will not be introduced to market until FDA 510(k) is obtained.
Founded in 1996, Erchonia Corporation is the world leader in low-level laser technology. The company created the low-level laser category in 2002 when it received an FDA 510(k) market clearance for low-level lasers. Erchonia was the first company to receive this FDA 510(k) distinction. For more information, visit www.erchonia.com or call 888-242-0571.
For additional information, image and interview requests, contact Erchonia Corporation (888) 242-0571.
Related Links https://www.Erchonia.com
https://www.prweb.com/releases/2018/05/prweb15452126.htm
---