Erchonia's Low Level Laser Therapy Improves Breast Augmentation Procedures
Erchonia Corporation announced today the results of a double-blind randomized, placebo-controlled clinical study in which low level laser therapy was shown to significantly improve the post-surgical pain experienced after breast augmentation procedures.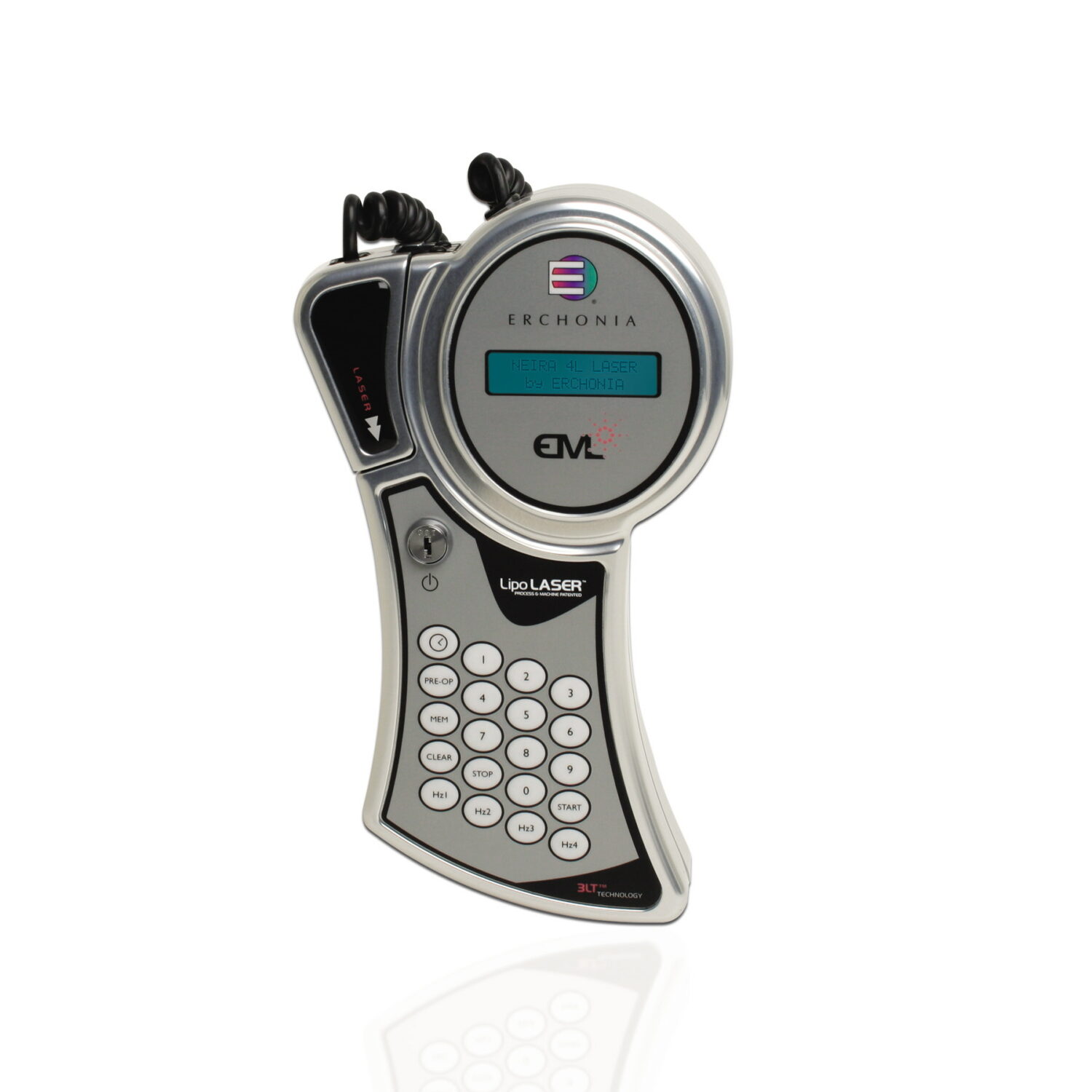 The study found that of 99 female patients who had breast augmentations, 48 patients treated with the Erchonia laser reported their pain was 77% less then the 51 patients who received a placebo therapy. Results also showed the laser therapy curbed swelling and edema making for a shortened recovery process. Patients received the noninvasive laser therapy for 4 minutes before the procedure, 4 minutes immediately after the procedure and again 24 hours later.Charlie Shanks, VP of Erchonia, comments, "This study's results are similar to those of previous studies that led to the Erchonia laser's FDA approval for use during liposuction procedures and for chronic neck and shoulder pain. We are delighted that our laser technology has yet again shown to improve the quality of patient recovery after surgery."
In contrast to the high-power, high-heat lasers that are used in various surgical procedures, Erchonia lasers produce a low-level, or cold, output that has no thermal effect on the body's tissue. Instead, the laser serves to stimulate biological function.
---