Erchonia's new Verjú laser system will be featured on the national syndicated daytime television program, The Doctors. Please check your local listings to tune in. The Verjú laser system will be demonstrated and discussed as the new FDA-cleared, safe and effective solution for the non-invasive treatment of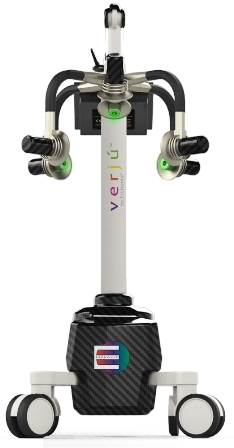 cellulite on the thighs, buttocks and lower abdomen and for non-invasive body contouring of the waist, hips, and thighs.
For more information on the Verjú laser system, please visit www.verju.com or our Facebook page www.facebook.com/erchonia or to set up an appointment or webinar, please contact us at 888.242.0571.
To find a Verjú laser system Physician, please visit www.verju.com/find-a-provider/
---