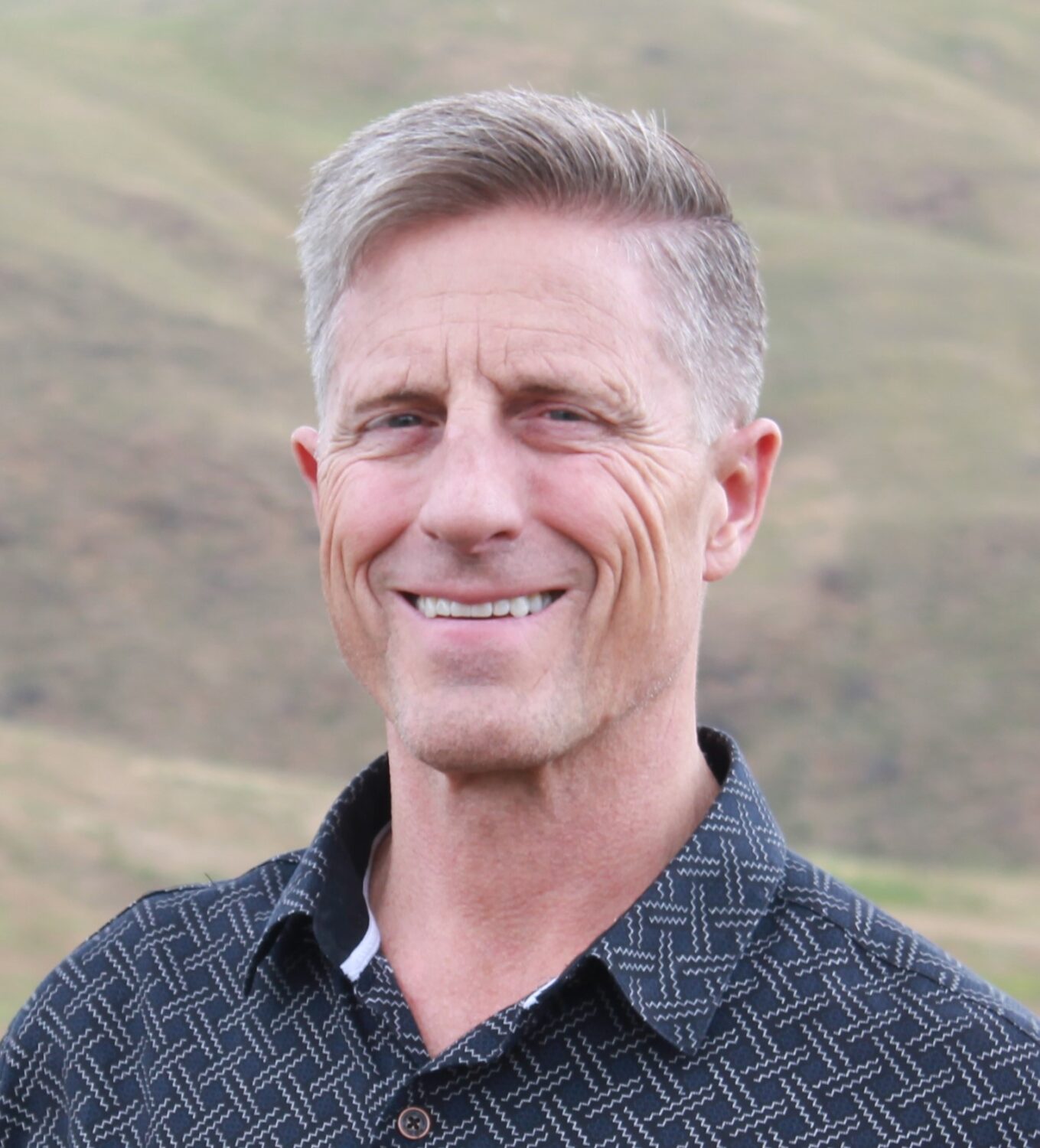 Jon M. Harmon, DC
Clear Mind Center of Idaho
2921 S Meridian Road
Meridian, ID  83642
(208) 869-5976
www.clearmindidaho.com
Check Out Dr. Harmon's Schedule Here!
As a young boy, Dr. Harmon received so much benefit from Chiropractic that he decided he wanted to be a Doctor of Chiropractic. This has always been his passion!
He attended the University of Utah and has a BS degree in Human Biology. After graduating summa cum laude from the Los Angeles College of Chiropractic in 1989, he settled in Boise where he has been practicing ever since.
After experiencing the severe family emotional trauma of the suicide of his eighteen year-old niece in March of 2010 and the murder of his eldest daughter's husband in March of 2011, his younger daughters started to experience depression, anxiety and insomnia. Three years of counseling and prescription drugs weren't helping like he wanted, so he decided to find things to help his own family. He has been helping others with similar problems ever since.
Dr Harmon is Board Certified in Neurofeedback by the BCIA. This is the board that certifies MDs, Psychologists, Psychiatrists, DOs, DCs and all other healthcare professionals.
He is married to Karla Harmon and is the father of eight children and grandfather of 21! He is passionate about helping people with their health! He enjoys working out, staying fit, eating healthy, writing poetry, composing songs and spending time with his family.
---
ADDITIONAL SERVICES
Clear Mind Center of Idaho is located inside of The Karlfeldt Center in Meridian, Idaho. If you are interested in our other services including Naturopathic Care, IV Therapy, Platelet Rich Plasma (PRP) injections, Regenerative Medicine, Fat Loss Laser, PRP Facials or Nutritional Counseling, please visit our website at www.thekarlfeldtcenter.com.
=Check Out Dr. Harmon's Schedule Here!