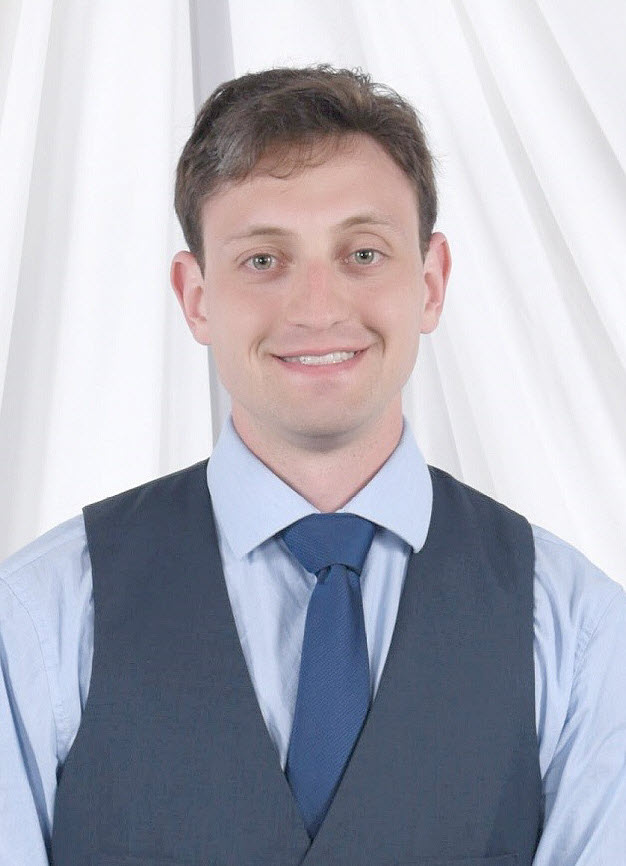 Marc Funderlich Jr, B.P.S., D.C., C.C.S
17 Hanover Rd Ste 300                                            (724) 968-9497
Florham Park, NJ  07932
www.coretherapies.net  marcefunderlich@gmail.com
Upcoming Events
Register for ADVANCED PEDIATRIC PRACTICE - East Brunswick, NJ - Feb 6th!!
Register for WCA Spring Convention - Elkhart Lake, WI - Apr 15th-18th!!
Register for ADVANCED PEDIATRIC PRACTICE - Pittsburgh, PA - May 22nd!!
Work Experience
COMPREHENSIVE BRAIN SOLUTIONS AT CORE THERAPIES, Florham Park NJ, Owner / Lead Clinician
Specialized Clinic focusing on Pediatric Neurologic and Immunologically Complex Cases
Comanaging with a team of 6 other Chiropractors, 1 Acupuncturist, 1 Massage Therapist, and hyperbaric oxygen
NEW JERSEY HYPERBARIC OXYGEN THERAPY, Florham Park NJ, Lead on site clinician
Coordinating treatment plans and exams for children and adults
PUBLIC SPEAKER
Speaking on a variety of topics for various institutions
ELITE NEUROPHYSIOLOGY, Neurosurgery centers across NJ , Electrodiagnostician
Intraoperative electro-diagnostic and mapping for brain and spinal cord surgeries
INTEGRATIVE MEDICINE OF WESTERN PENNSYLVANIA, Pittsburgh PA, Lead Clinician / Owner
Interdisciplinary Neurophysiology specialized practice focusing on Biological Optimization
First Medical Marijuana Clinic in Pennsylvania
Responsible for overseeing and managing a staff team of MD's, NP's, DC's, and allied professionals
morealle chiropractic, Pittsburgh PA, Chiropractor, Physical Rehabilitation Director
Lead Exercise Rehabilitation Clinician
Lead X-Rays technician
Education
University of Pennsylvania Neuroscience discipline focus on Cognitive Pharmacology, current
Saint Elizabeth College BSN; working toward Nurse Practitioner, current
Doctor of Chiropractic (DC) New York Chiropractic College (NYCC), Seneca Falls, NY, April, 2017
Bachelor of Professional Studies New York Chiropractic College (NYCC), Seneca Falls, NY, April, 2017
University of Virginal Medical School, Research Lab Work, Gait Biomechanics
Georgetown University Medical School, Leadership Fellow
Post Doctoral Work
Board eligible Functional Neurologist
Fellow of Childhood Developmental Disorders eligible
Traumatic Brain Injury Fellow (current)
Vestibular Rehab Fellow (current)
Functional Immunology work by Dr. Sam Yanuck of University of North Carolina
Mentored by Dr. Aristo Vojdani PHD researcher
Speaker on Pediatric Autoimmune Disorder treatment at the World Autoimmune conference , Greece 2020
Seminars and Certifications
·        IAFNR Member
·        Apex Functional Medicine Seminars
·        Advanced Whole Foods Nutrition Certification

·        TPI Certified

·        ICPA member
Check Out Erchonia's Complete Schedule Here!
Last Updated on August 28, 2019 by Erchonia